International Cooperation
Yin Jinhui and Yang Xue Attended the 22nd International 14C Academic Conference in Dakar, Senegal
2016/6/7 14:28:58
Yin Jinhui and Yang Xue from the Institute of Geology, CEA attended the 22ndInternational 14C Academic Conference in Dakar, Senegal from November 16 to 20, 2015. The organizer is Cheikh Anta Diop University of Dakar. The conference was held in Africa for the first time, so the leader of Dakar University paid great attention to it and personally presided over the opening ceremony (Figure 1).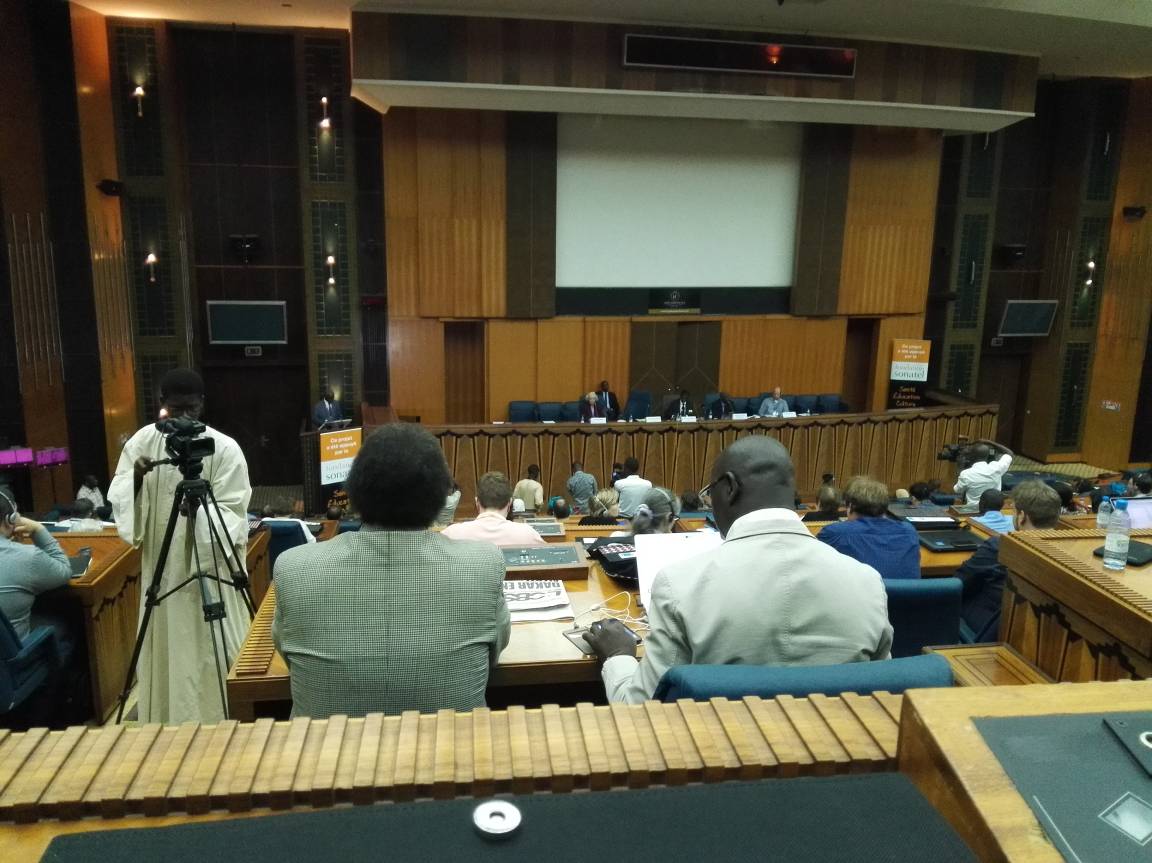 Figure 1 Dakar University President presided over the opening ceremony
The International 14C Academic Conference is held once every three years. It brings together international scientists across multiple disciplines to exchange on new methods and theories and is an exceptional scientific and cultural eventfor the international 14C community.The topics for this conference are extensive, andinvolve 14C dating method and theory as well as their application in various disciplines. The conference set 10 topics for discussion, including: chemical pretreatment methods, new progress in physical measurement techniques, opportunities and challenges of radiocarbon dating calibration, scientific statistics tool for radiocarbon dating, influence of human activities and application of radiocarbon dating, research of fast events in natural 14C atmospheric concentration, research in the past and present of ocean circulation using 14C tracing, study of the past and present of continental environment using 14C tracing, application of cosmogenic nuclides in soil dynamics, and problem of 14C age in archaeology. These topics cover the new progress in the 14C dating, chemical treatment, and their application in geology, archaeology, ocean and climate. More than 150 scientists from over 40 countries and regions in the world attended this conference (Figure 2).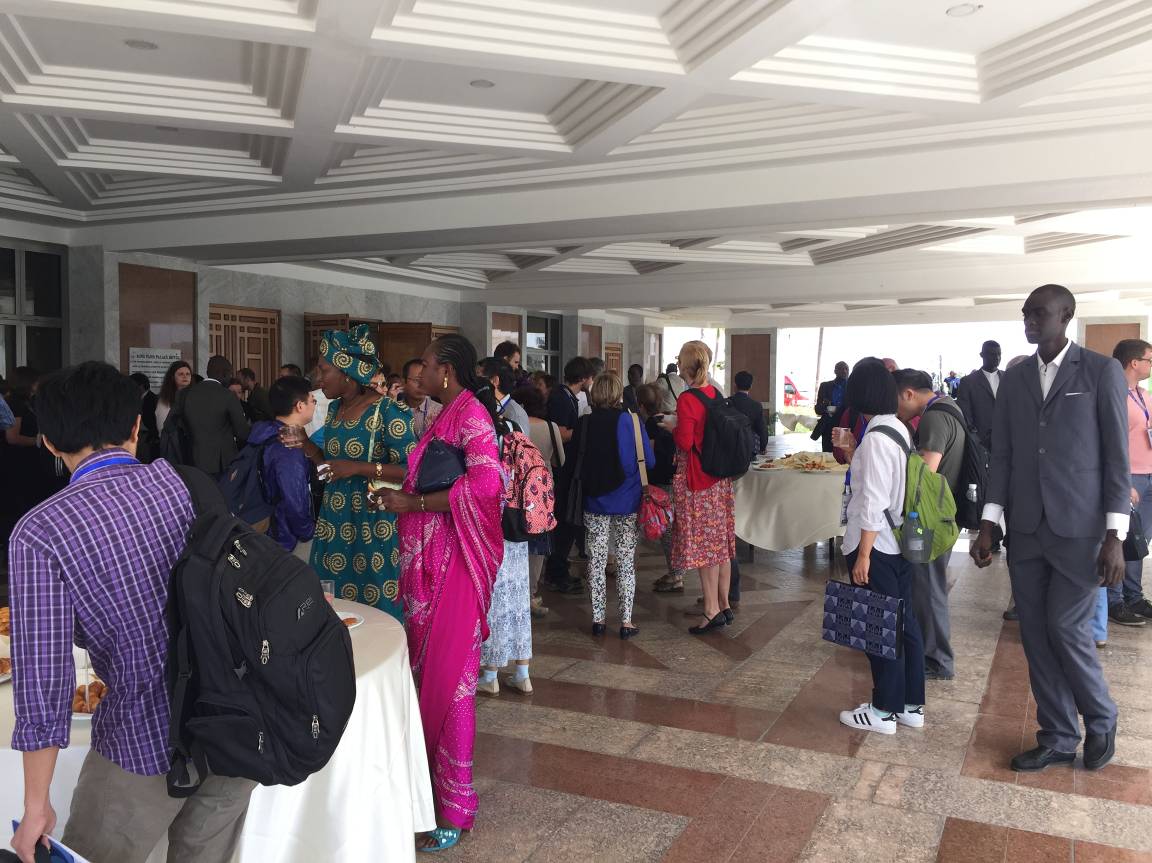 Figure 2 Representatives present at the conference
In this conference, Yin Jinhuiand Yang Xue presented their results of a new graphite sample preparation system for accelerator AMS 14C dating in the Institute of Geology, CEA and the phytolith AMS 14C dating. They exchanged ideas on phytolith 14C dating with Prof Santos from KCCAMS, the University of California, Irvine, and other peers from Accelerator Center of Japanese Nagoya University and Australian ANSTO, and had a very good response (Figure 3).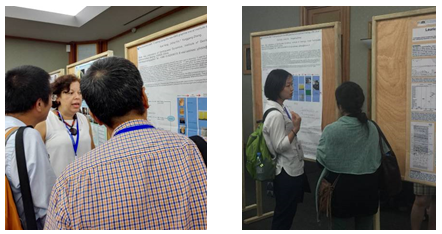 Figure 3 introduce their progress in phytolith AMS 14C dating
They not only exhibited their latest achievements in14C Laboratory of the Institute of Geology, CEA and enhanced their influence in international 14C community but also tightened relationship with peers in this conference, and meanwhile received valuable suggestions and thought in the meeting. This conference also helped them find new cooperative opportunities for their future microgram-level AMS 14C dating. This cooperation will significantly promote the development of the 14C dating in institute of Geology, CEA.